HYDROTECHNIK LÜBECK looking for the (Ü)
The world's leading forum for maritime science & ocean technology, Oceanology North America 2017, opened yesterday in San Diego.
And the stand builder on site made a consistent decision. There is no (Ü) in English, so it was left out. HYDROTECHNIK LÜBECK takes it easy. It's much more important to be there in San Diego. That's how Cay Grunau, the company's managing director, sees it.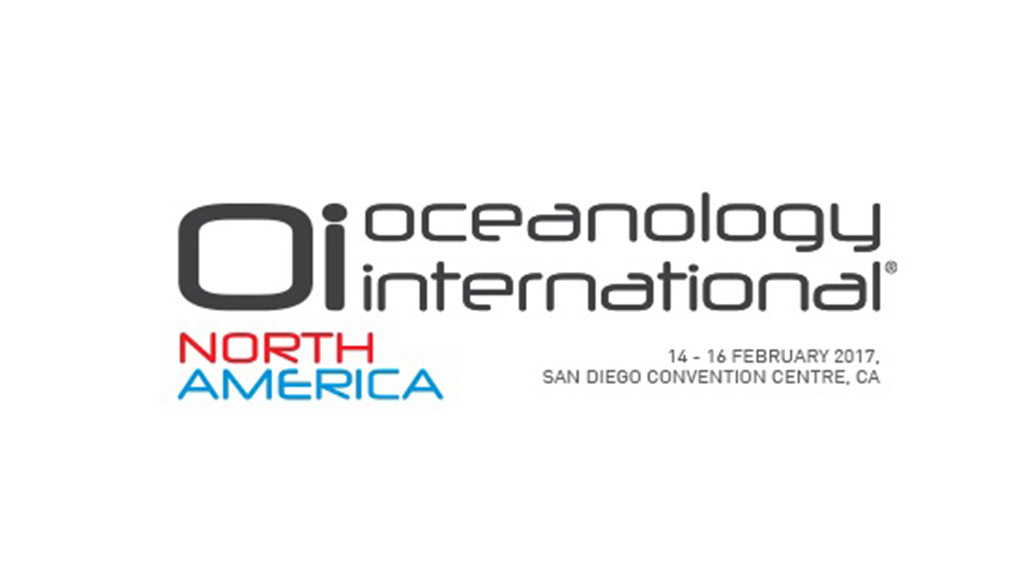 Mr. Grunau, what do you expect from Oceanology 2017?
We want to anchor underwater noise protection in practice in the field of environmental protection. Attempts in this area have also been made in the USA. Unfortunately, however, never with the consistency and results comparable to those in Germany.

Cay Grunau, CEO Hydrotechnik Lübeck GmbH
Which of your products are suitable for the American market?
First of all, everyone that is suitable for oil defense. We have installed compressed air oil barriers in North American ports. They have been working successfully there for years. Oceanology 2017 is ideally suited to present the other advantages of this air-in-water technology.
In addition to the Big Bubble Barrier, we are showing another very important offshore product from ABC Alba Business Consultancy, the MMU cofferdam. A new underwater system that is essential for the maintenance and repair of the innumerable underwater structures of offshore wind farms. We are committed to this as usual so that this technology is available as quickly as possible.

Cay Grunau, CEO Hydrotechnik Lübeck GmbH