Special water construction from Northern Germany
Offshore noise protection
Oil barriers
Diving walls
Environmental protection and technical progress from one single source
Compressed air underwater can be used in many ways
HYDROTECHNIK LÜBECK brings environmental protection and technical progress into harmony. The Big Bubble Barrier was developed for offshore noise protection in wind farm construction sites – a compressed air system that can be used flexibly to reduce noise emissions during pile driving and protect all marine life forms during ammunition clearance underwater blasting. Special nozzle hoses and hose winches have been developed for this work at sea. Experienced teams are now working around the world for environmental protection. In Germany, this development is considered to be "state of the art." In addition to oil barriers, compressed air barriers, ice prevention systems, and the creation of complete protective systems for seawater desalination systems, underwater noise protection is our most important task.
"State Of The Art"
The Big Bubble Curtain
from HYDROTECHNIK LÜBECK
is in Germany as
"State Of The Art"
accepted.
LARGEST SINGLE LENGTH SO FAR
Yellow is our signal color
Industrial building protection
Components for the protection of buildings and functions
In rain-poor countries, seawater desalination plants are often the only way to supply people and agriculture with fresh water. HYDROTECHNIK LÜBECK has specialized in the water-side functional and building protection of these large systems. There are two main dangers: oil pollution and damage from floating debris. For permanent protection, compressed air oil barriers on the open sea and floating diving walls in the interior are the best choices. The mobile security consists of oil rescue equipment such as skimmers, floating oil barriers, and boats for acute oil control.
HYDROTECHNIK LÜBECK GMBH is committed to protecting the local and global environment of the earth.
To minimize its environmental impacts concerning our activities, products and services, we shall:
Comply with applicable legal requirements and other requirements to which the Company subscribes which relate to its environmental aspects.
To include the consideration of environmental issues in all business strategies and initiatives.
HYDROTECHNIK LÜBECK GMBH senior management are committed to ensure that protection of the environment is firmly embedded in both our company's and employees culture and will endeavour to influence its suppliers and customers in a similar strategic environmental manner.
Prevent pollution, reduce waste and minimise the consumption of resources.
Consider the wider global impact of all our activities including those of our suppliers, customers and other stakeholders.
Educate, train and motivate employees to carry out tasks in an environmentally responsible manner and ensure that a continuous professional development strategy remains core to our business goals.
Encourage environmental stewardship among suppliers and subcontractors.
To investigate the feasibility of influencing its suppliers, customers and third parties with particular consideration to life cycle impacts of their significant aspects and activities.
Encourage and enhance biodiversity and ecology. The Company is committed to continual improvement of environmental performance. This Policy will be communicated to all staff, contractors and suppliers, and will be available for the public in a manner chosen by HYDROTECHNIK LÜBECK GMBH.
Endorsed by Cay A. Grunau, CEO of HYDROTECHNIK LÜBECK GMBH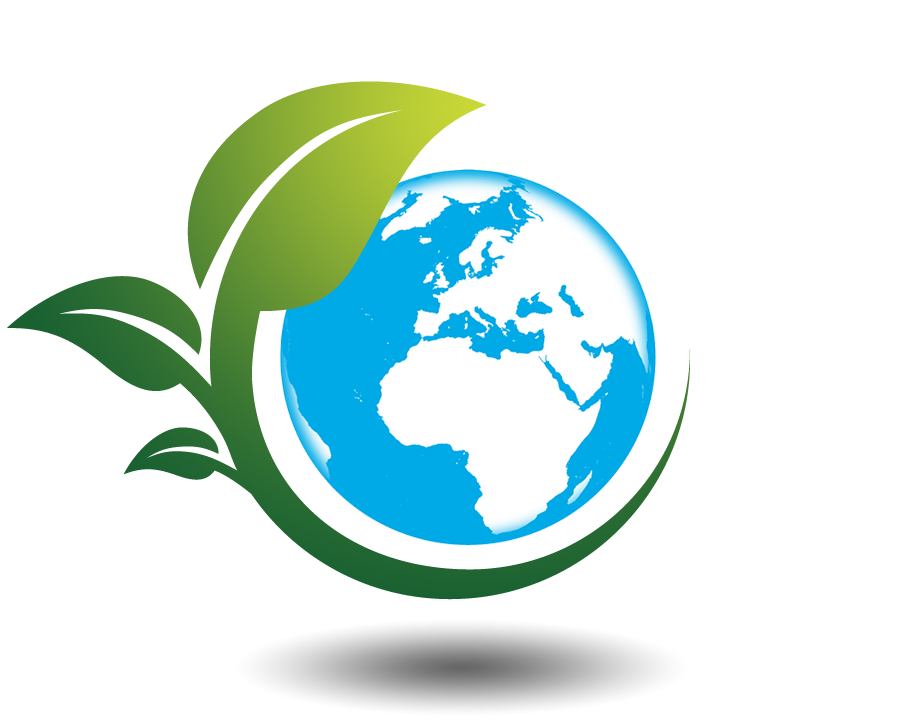 ISO 14001:2015
Environmental Policy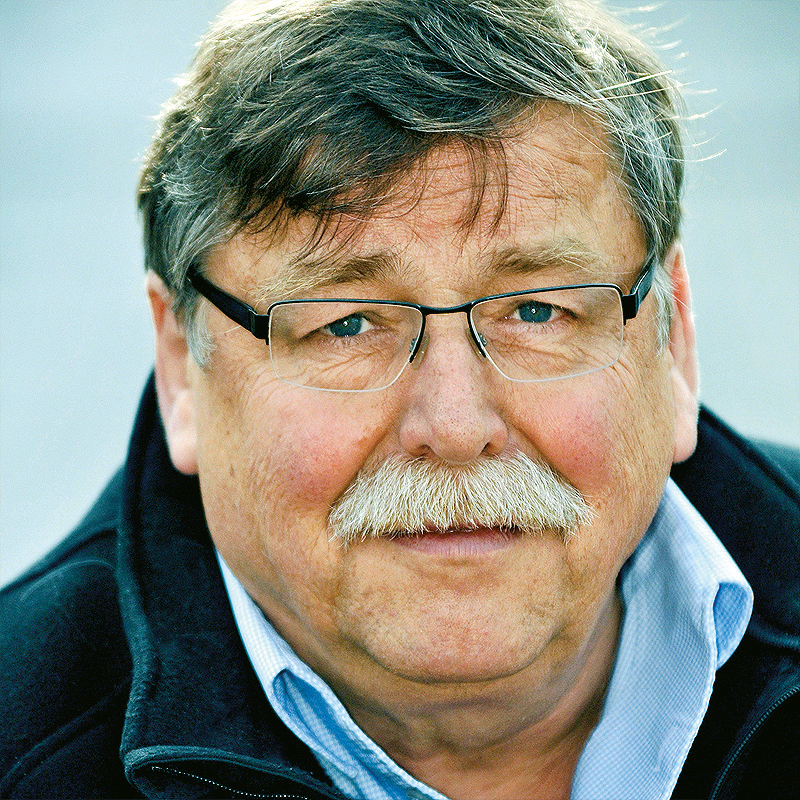 Cay A. Grunau
Mission Statement
I am a civil engineer in the hydraulic engineering department by conviction. This professional goal has been clear to me since I was allowed to accompany my father in the construction of the Ennepetalsperre in the Sauerland at the age of 12. The nature on our planet is just too beautiful and essential for us. So we have to protect it where it is in danger. Is there anything more excellent than being active on the water and underwater, and at the same time making your contribution to the protection of the animal world, nature, and the environment? Except for the smiles of my wife and children. 🙂