Aberdeen South Harbour | It's getting loud
HYDROTECHNIK LÜBECK installs the Big Bubble Curtain in front of the harbor entrance of the new Aberdeen South Harbor.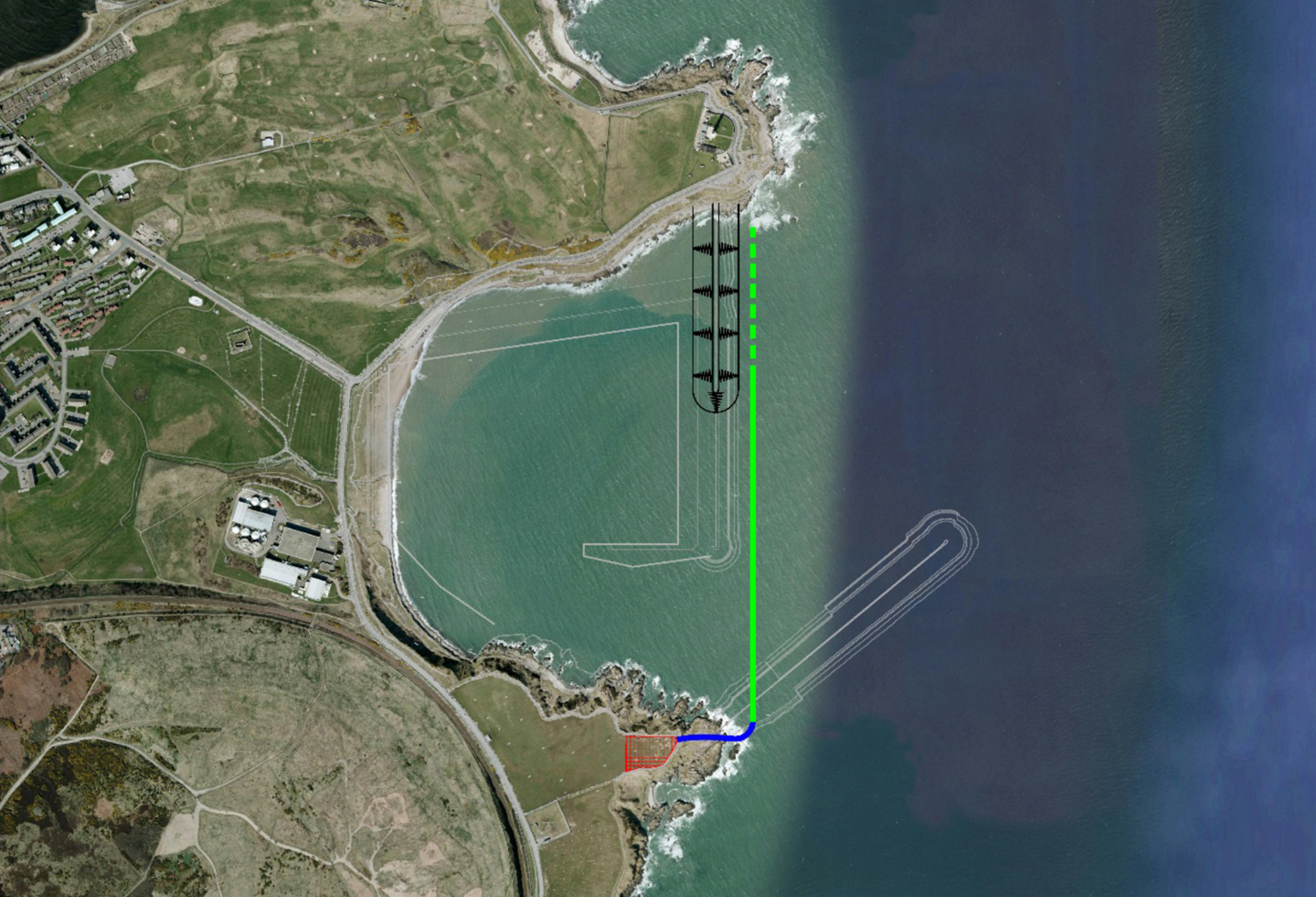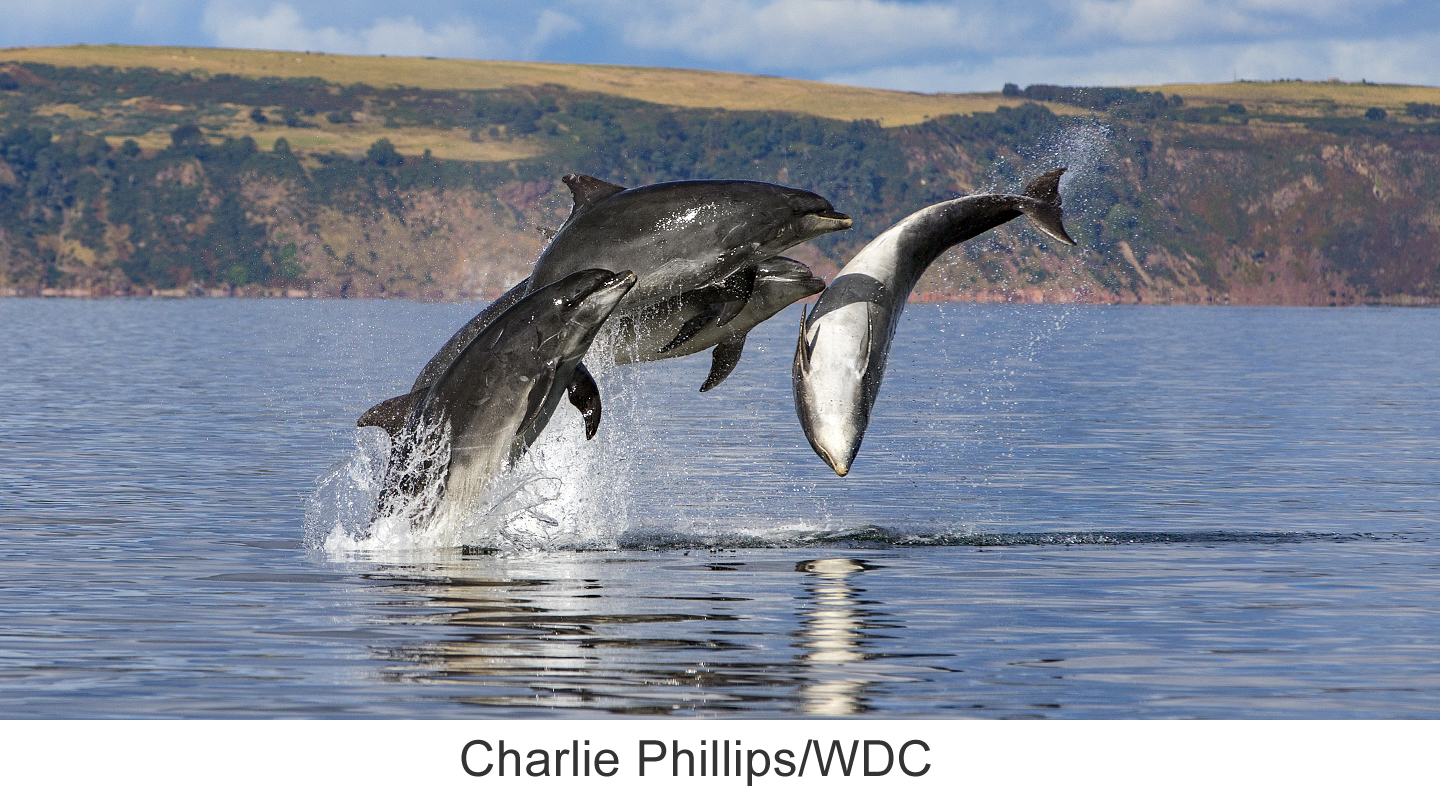 Aberdeen gets a new port. For this purpose, underwater blasting along the coastline of the Nigg Bay are carried out. Aberdeen is located south of Moray Firth, a large bay of the North Sea. The Moray Firth is one of the most important whale watching sites on the coast of the United Kingdom and was appointed to World Heritage Site in 1999. The bottlenose dolphins living in the waters and several other marine mammals must be protected from noise and shock waves by blasting and drilling. Bubble curtain and pier prevent a "direct line" between the blasting area and the open water of the North Sea, prerequisite for the granting of the construction license.
Ships pass unhindered
In offshore use of the BIG BUBBLE CURTAIN, the hose system will be flexibly positioned by ship. However, the construction project of Aberdeen South Harbor involved a permanent solution. The 615-meter hose system is expected to remain on the sea floor from June 2018 until next year. The compressor station is permanently installed ashore and delivers oil-free compressed air as usual. Of course only during the construction phases.